City Of Shadow
Goblin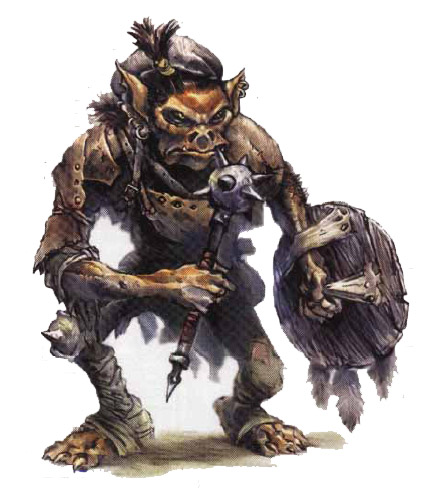 The Goblins arrived in the city of Resk as slaves of the Dwarves, though they were freed shortly afterwards by order of The Countess. When they were freed a large number stayed in the city understanding that their knowledge of mining and ore extraction was a valuable commodity in the fast growing city, as a result most Goblins continue to work in the Dwarf owned mines despite a continuing animosity between the two races.
Goblins are still largely treated as second class citizens within Resk.
It is widely rumoured that Goblin crime families are responsible for a large amount of the illegal narcotics trade in Resk especially within the melting quarter where the families also deal in racketeering, extortion and blackmail.